HerdmanHealth for Educators
Electronic assessment software to prepare students for careers in substance use disorder and mental health counseling
Train the next generation of counselors
We are your partner in change—working along side you to train effective behavioral health (substance use disorder and mental health) counselors. HerdmanHealth guides students through the assessment process and teaches them how to use technology in their practice.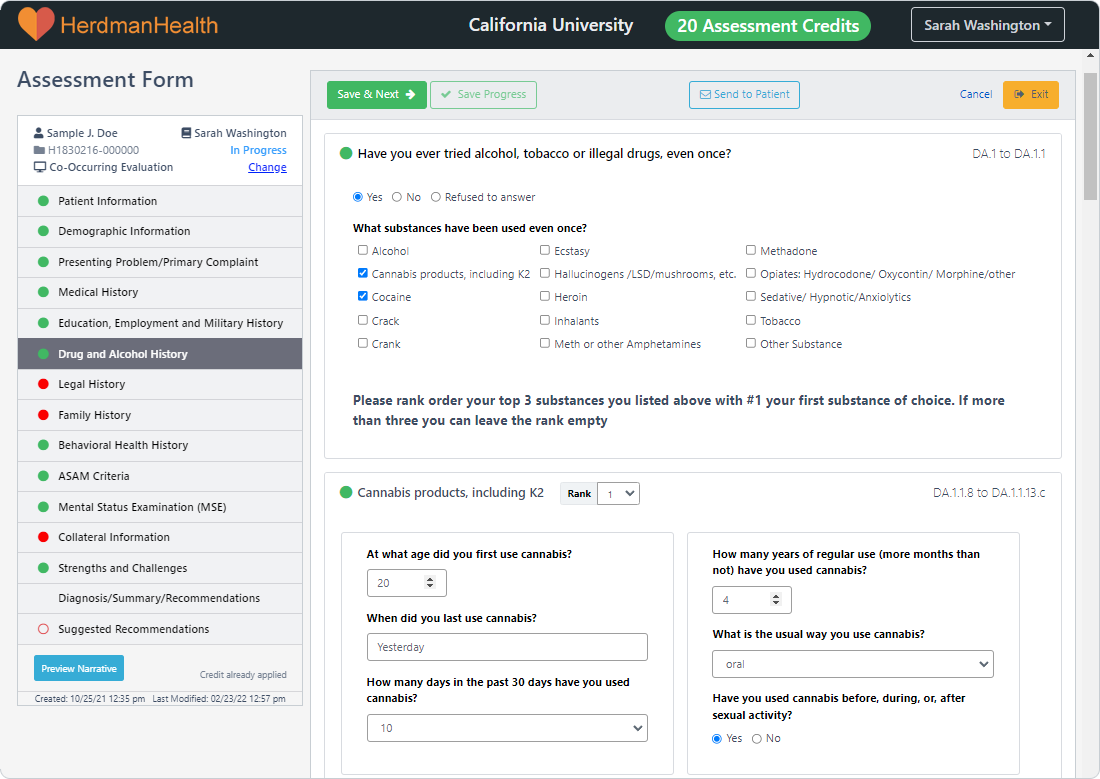 Technology-driven learning
Help students succeed in the real-world with assessment experience, global counseling literacy and technological competence.
Improve students' assessment skills
Students can choose from a robust library of professional assessment forms that guide them from interview to documentation.
Collaborate on assessments
Easily manage student group projects by assigning different sections of an assessment to each student – allowing them to see each other's progress.
Manage multiple classes
Manage classes, users, and day-to-day admin easily from an all-in-one portal.
Supplement the textbook
HerdmanHealth is designed by the author of Global Criteria: The 12 Core Functions of the Substance Abuse Counselor – giving students a hands-on tool to prepare them for certification or licensure.
Teach students the whole-person assessment
HerdmanHealth is an effective teaching tool for classes on assessment, case management, fieldwork and practicum
Problem/Primary Complaint
Education, Employment, Military
Behavioral Health History
Mental Status Examination (MSE)
Substance Use Disorder Evaluation
Covers bio-psycho-social history and functioning in the ASAM six dimensions. Add your clinical diagnosis and recommendations.
Mental Status Evaluation (MSE)
Covers bio-psycho-social history and a comprehensive mental status Exam (MSE). Add your clinical diagnosis and recommendations.
Co-Occurring Evaluation
For patients with substance use disorders and mental health conditions. Covers bio-psycho-social history, a comprehensive Mental Status Exam (MSE), and functioning in the ASAM six dimensions. Add your clinical diagnosis and recommendations.
Adolescent Evaluations
Special versions of the Herdman Assessment Forms tailored for young people with substance use disorder and/or mental health issues.
Addiction Severity Index (ASI & ASI-LITE)
A semi-structured interview designed to address seven potential problem areas in substance-abusing patients.
Have an idea?
We are your partner in change—working along side you to improve efficiency. Contact us if you have an idea for a new feature or assessment type.
"Beyond the obvious advantages of insisting on Electronic Health Records competency in counselor training and education, the Herdman Assessment Form also helps to form each student's individual interviewing skills, creative interpretive approaches, and a recognition that ambiguity and complexity are norms in our field. The HAF's emphasis on simplified, integrated, and collaborative assessment and treatment planning artfully prepares students beyond mere technical prowess and lifts our emerging workforce as a whole. I can't imagine not using the HAF in my classroom."
Featured partners
HerdmanHealth is proud to partner with leading organizations making a difference in people's lives.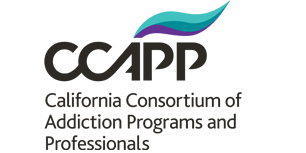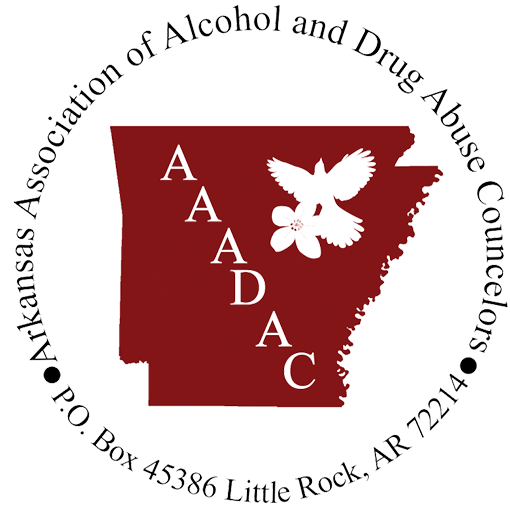 Talk to our education specialists who will show you how effective HerdmanHealth can be in your education/training program.
HerdmanHealth costs $10 per student enrolled in a class