Featured Partners
We work with some of the best organizations in the industry to ensure that our counselors have the resources they need to succeed in every aspect of their practice. See what our friends and partners have to offer.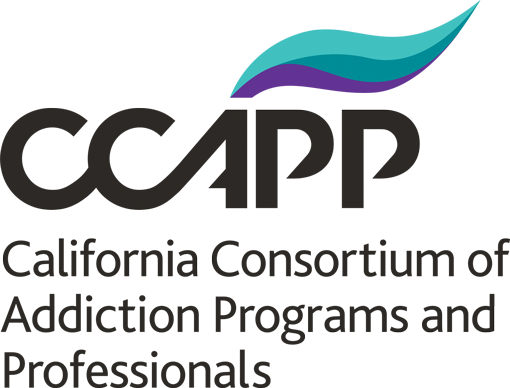 California Consortium of Addiction Programs and Professionals (CCAPP)
CCAPP is the largest statewide consortium of community-based profit and non-profit substance use disorder treatment agencies and addiction focused professionals, providing services to over 100,000 California residents annually in residential, outpatient, and private practice settings. Its their mission to inspire excellence and promote change through our focus on membership, advocacy, and governance.
Dr. John Herdman, founder of HerdmanHealth, has been working with CCAPP for many years helping them enhance their certification programs.
HerdmanHealth partnered with CCAPP to provide special offers and educational services to their members. Contact us to learn about special programs.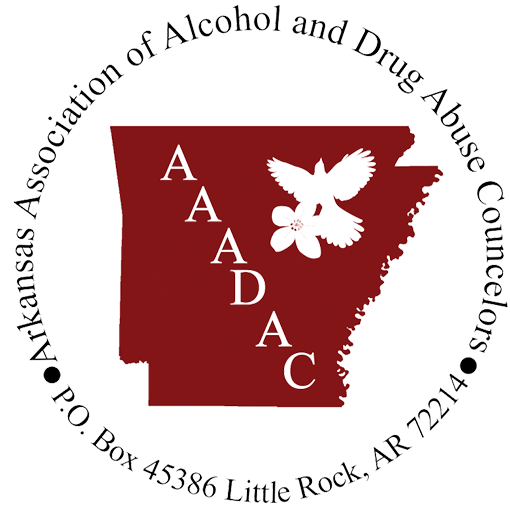 Arkansas Association of Alcohol and Drug Abuse Counselors (AAADAC)
For over four decades, AAADAC has been a primary organization in Arkansas dedicated to assuring the availability of qualified substance abuse counselors and other health care professionals interested in the field of substance abuse counseling and treatment.
The organization conducts formal and continuation training for ADC's, Counselors in Training (CiTs) and other interested professionals on AOD treatment. Our organization promotes and advocates for the membership and provides a voice to National, State and Local Officials on the status and concerns of this professional work force.

Parallels Mental Health Counseling
Dr. John Herdman founded Parallels in Lincoln Nebraska and is the Clinical Director. He has consulted internationally and nationally with corporations, agencies and individual executives and professionals.
HerdmanHealth has partnered with Parallels to find new ways to streamline the assessment process by combining technology and their vast experience.
Get Started Now - It's Free
Join hundreds of practices using the Herdman Assessment Form to streamline their practice.
* No credit card required for your first few assessments!